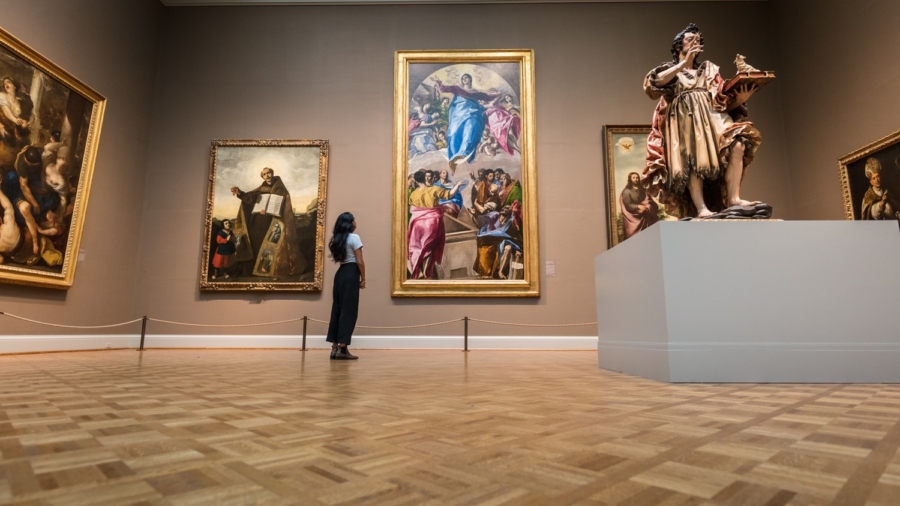 Chicago's diverse array of museums are a treasured part of the city's cultural scene.  Explore the museums open now and reopening soon in Chicago, and see our guide to what's open in Chicago for more. And don't forget to check out the exciting museum exhibits coming to Chicago this year.
Field Museum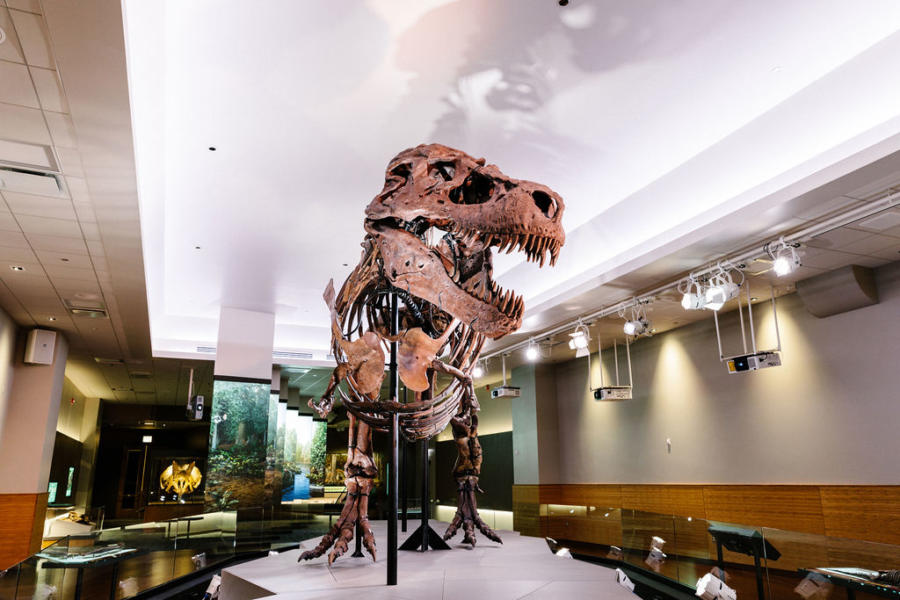 Photo by Lucy Hewett
Now open
One of Chicago's most beloved institutions, the Field Museum showcases everything from ancient cultures to the latest scientific discoveries. Visitors can meet the largest dinosaur to ever walk the earth, mummies in their tombs, giant-sized bugs, the most complete T.rex ever found, and more. 
Shedd Aquarium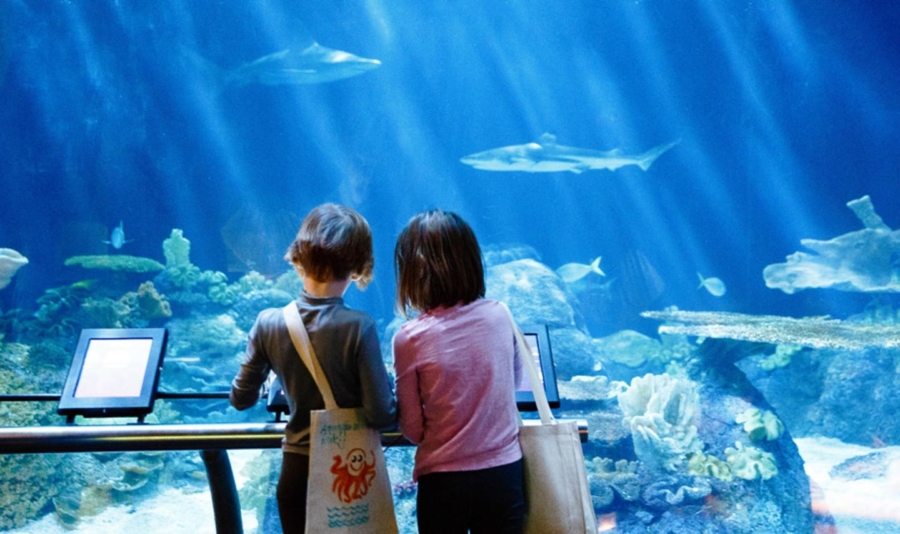 Now open
The Shedd's penguins have been busy exploring Chicago's iconic institutions, but now they're back home at this lakeside aquarium. Visit them in their natural habitat, along with sea otters, turtles, beluga whales, sea lions, jelly fish, reptiles, and more.

Art Institute of Chicago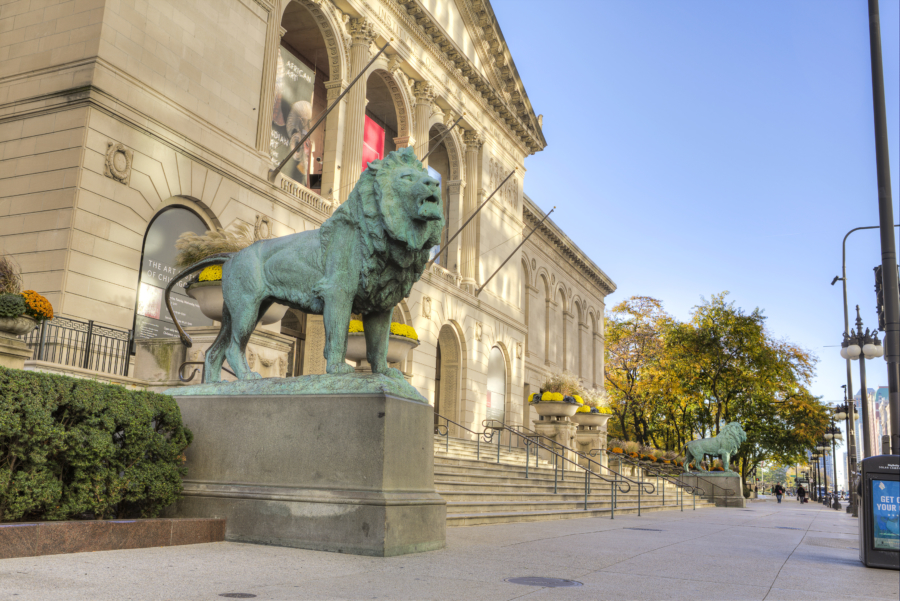 Now open
The Art Institute of Chicago, one of the most respected art museums in the world, will be reopening their doors to the public at the end of the month. Many of the museum's main galleries will be open, along with their newly extended special exhibits on the works of Monet and Bisa Butler.
Illinois Holocaust Museum & Education Center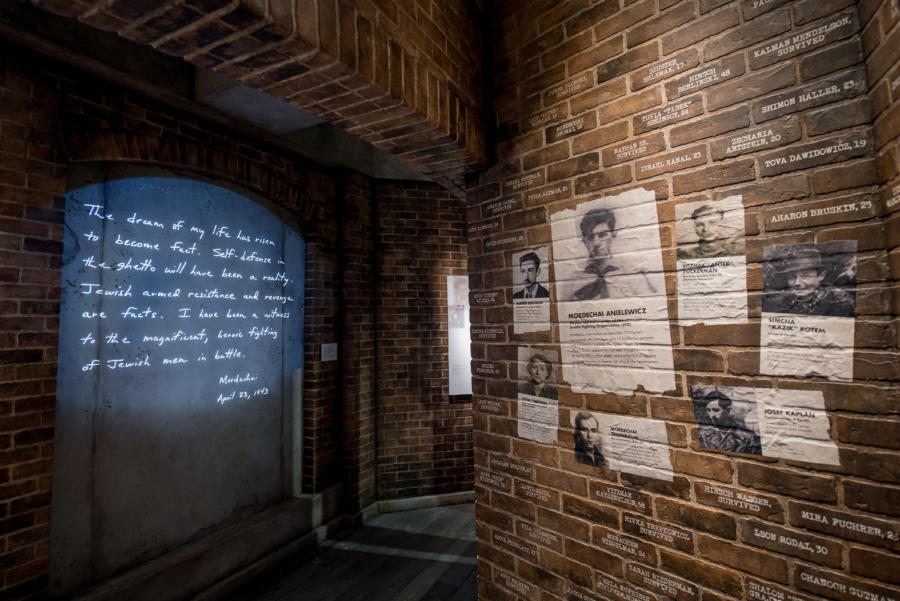 Photo by Kathleen Hinkel
Now open
The Illinois Holocaust Museum is now open in nearby Skokie. Their current special exhibition, Mandela: Struggle for Freedom, covers the life of the civil rights icon through immersive experiences, including a replica of the cell where Mandela spent 18 years in jail.
International Museum of Surgical Science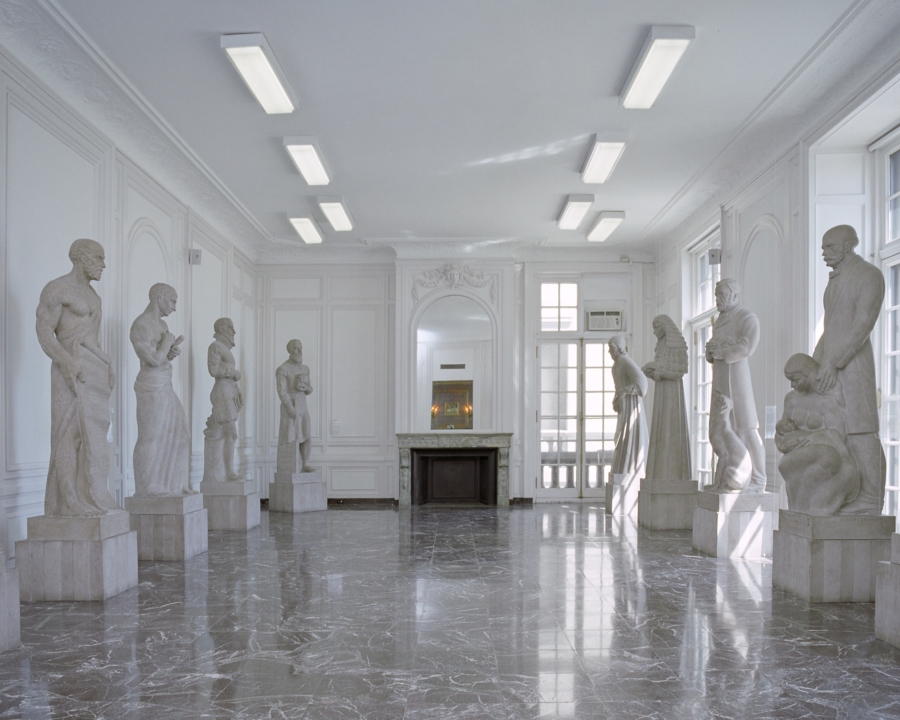 Photo by Ryan Robinson_Michael Robinson
Now open
The International Museum of Surgical Science is the country's only museum dedicated to the history of surgery. The stunning Gold Coast space includes more than 10,000 square feet of public galleries that display a fascinating collection of art and artifacts related to medicine, from ancient past to modern day.
Chicago History Museum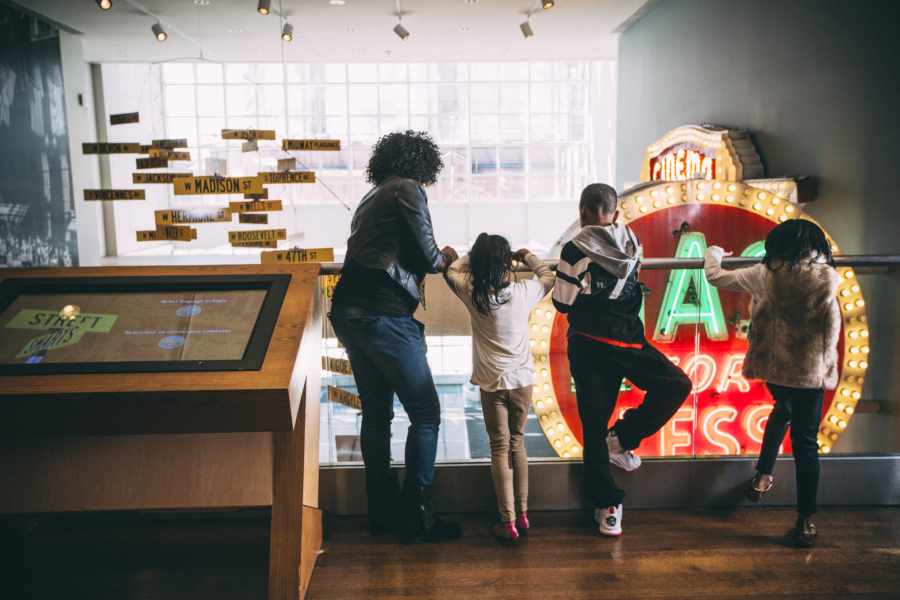 Clayton Hauck for Choose Chicago
Now open
The Chicago History Museum is open and sharing fascinating stories of Chicago through a variety of unique exhibits. Don't miss their newest exhibit, Millions of Moments: The Chicago Sun-Times Photo Collection, which includes famous and never-published photos of monumental events and everyday occurrences in Chicago
Frederick C. Robie House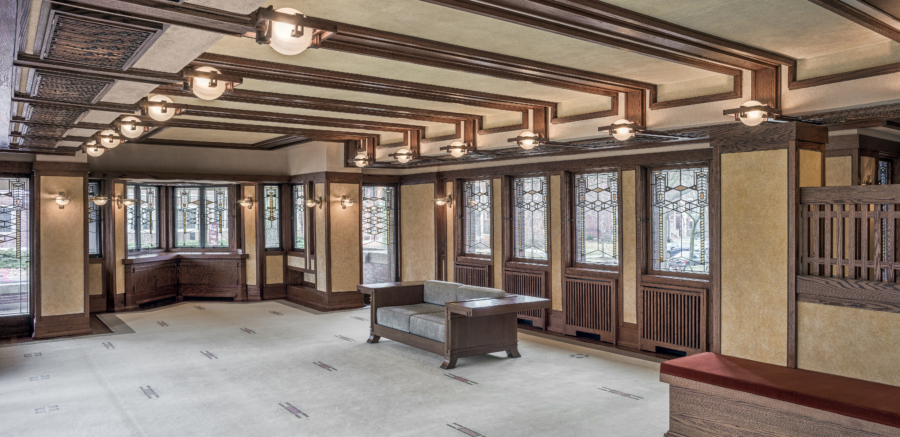 Now open
Take a tour of the house Frank Lloyd Wright called "a cornerstone of modern architecture". Frederick C. Robie House, located in Hyde Park, is perhaps the most famous example of Wright's Prairie-Style architecture. Choose from docent-guided tours, self-guided audio tours, or in-depth private tours.
Museum of Science and Industry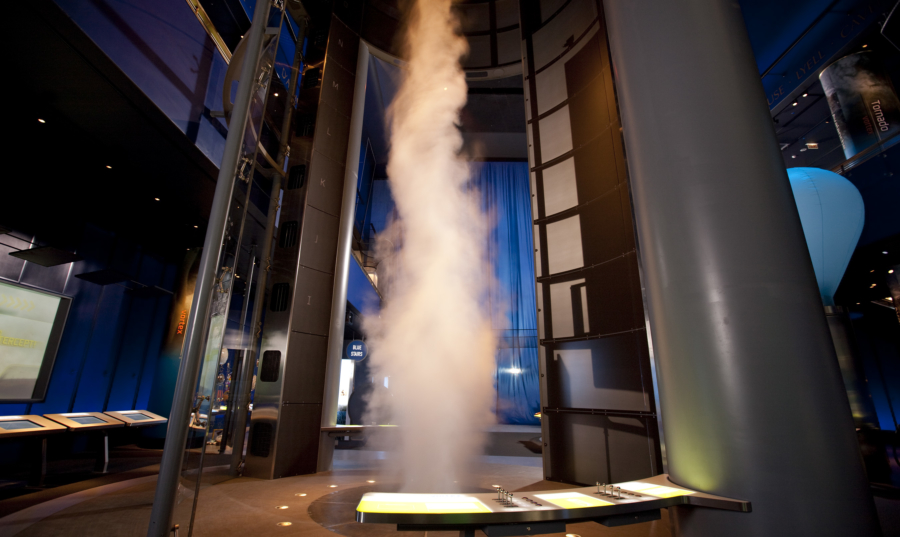 J.B. Spector/Museum of Science and Industry, Chicago
Now open
The Museum of Science and Industry is a hands-on wonderland for all ages. Explore new and reinvented exhibits that will thrill the whole family, including their blockbuster special exhibition Marvel: Universe of Super Heroes.
Museum of Illusions Chicago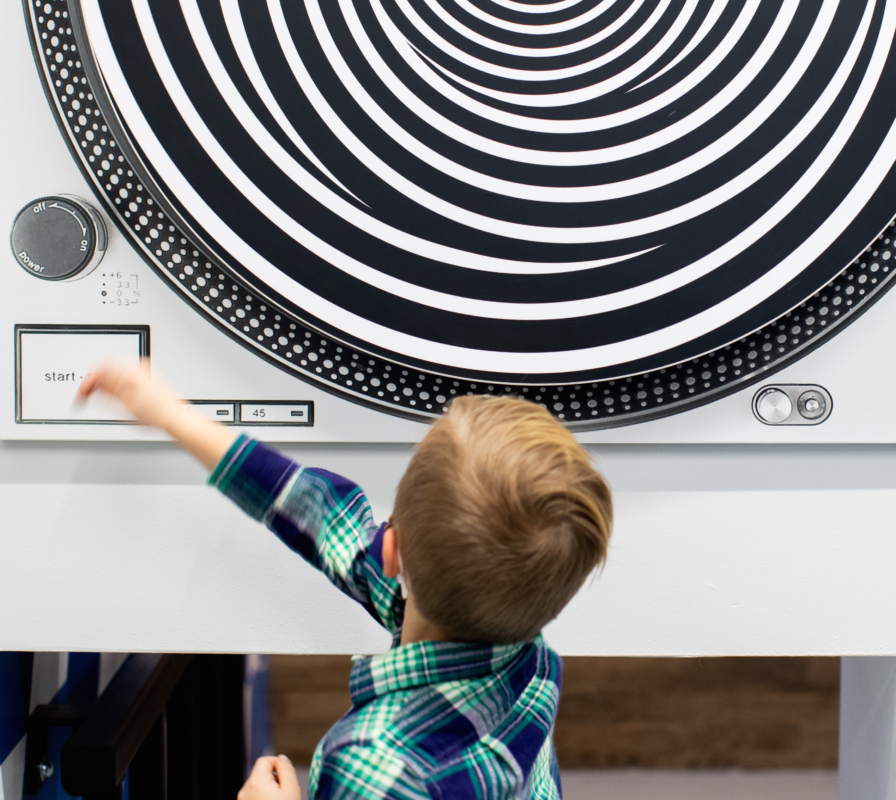 Now open
This new museum celebrates the world of illusions, with more than 80 visual exhibits that challenge the way you see the world. The all-ages exhibitions feature holograms, optical illusions, and immersive rooms that are designed to trick the senses and educate about the truth behind the illusions.
Museum of Contemporary Art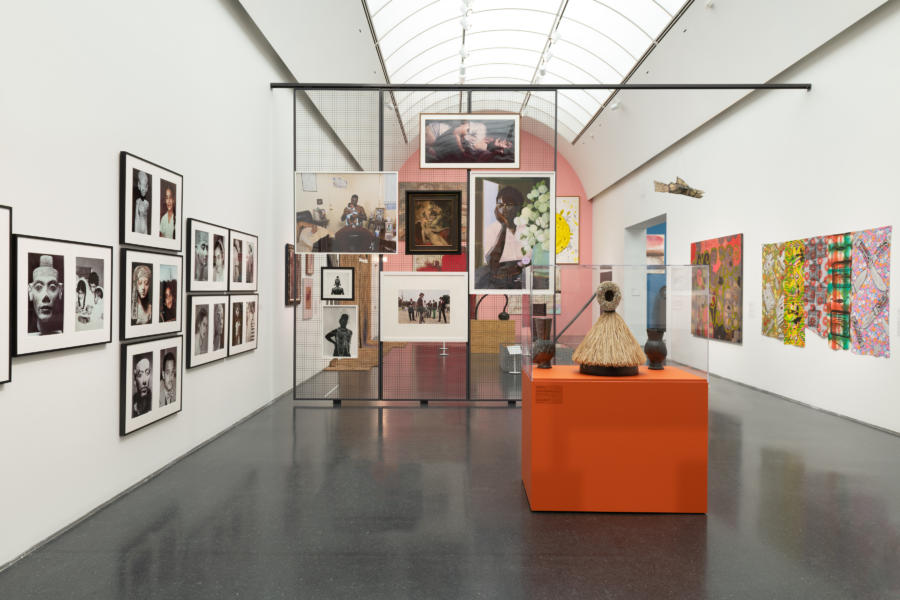 Installation view, Duro Olowu: Seeing Chicago, MCA Chicago Feb 29-May 10, 2020 Photo: Nathan Keay, © MCA Chicago
Now open
In The Magnificent Mile area, Museum of Contemporary Art presents provocative and thought-provoking exhibits by local and global artists. With an emphasis on contemporary works, the museum presents a variety of compelling exhibitions, performances, collections, and educational programs throughout the year. Their popular Duro Olowu: Seeing Chicago exhibit has been extended into September.
Hyde Park Art Center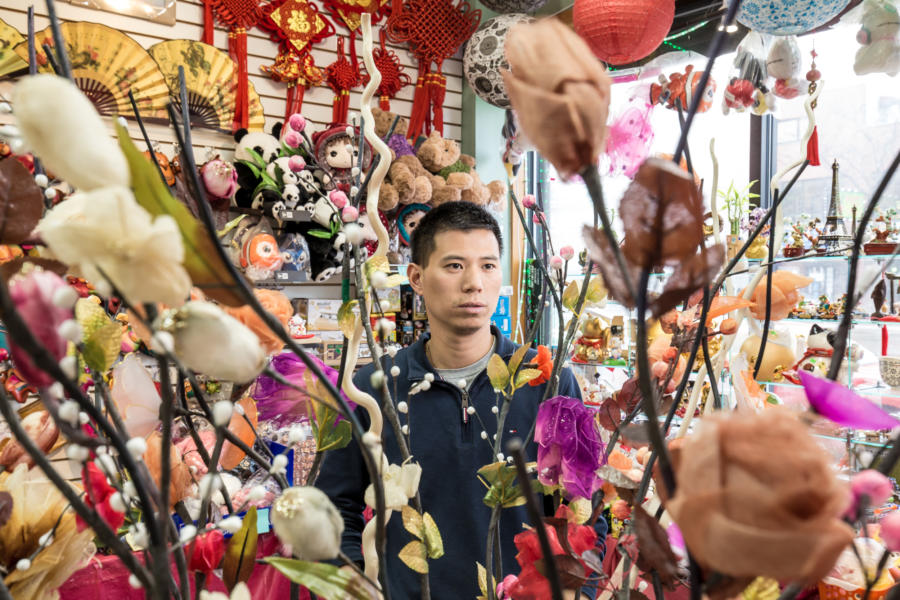 Jonathan Castillo, Will, Ni Yi Xuan Gift Shop, Chicago(Chinatown), 2019, Archival pigment print, 23 x 34.5 inches. Courtesy of the Artist..jpg
Now open
The Hyde Park Art Center is a community hub for contemporary works, that typically offers dozens of exhibits and hundreds of classes each year. Catch the final days of Ground Floor, the current iteration of their biennial program showcasing select work by recent graduates from each of Chicago's five MFA programs.
Museum of Contemporary Photography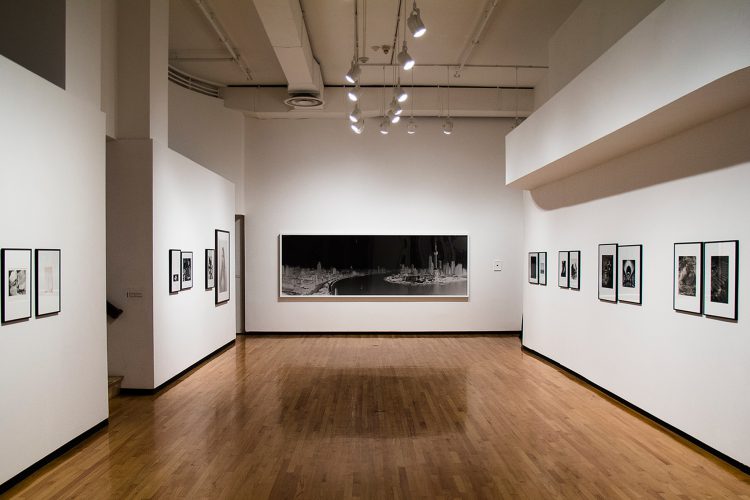 Now open
Museum of Contemporary Photography is a leading college museum dedicated to international photography, with a mission to foster a deeper understanding of photos as an art form. The collection, which is always free for the public to explore, includes more than 16,000 objects by over 1,500 artists. 
Pritzker Military Museum & Library
Now open
Located just across from Millennium Park, the Pritzker Military Museum & Library is dedicated to educating the public about military history. The unique museum hosts a permanent exhibition on the Medal of Honor and is currently showing a special exhibit about Allied forces during World War II.
Intuit: The Center for Intuitive and Outsider Art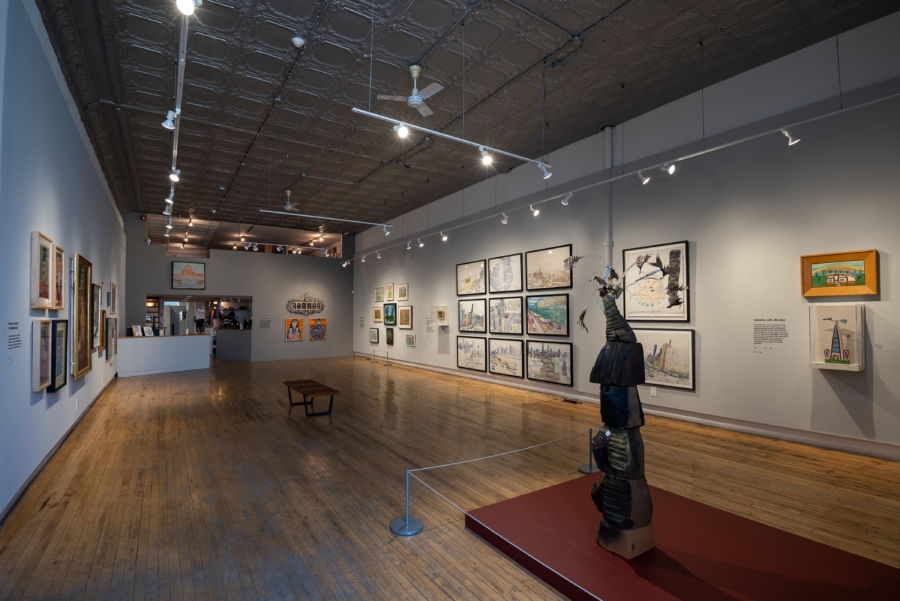 Intuit Chicago Calling: Art Against the Flow
Now open
This unique museum, dedicated to work by self-taught artists, has reopened to the public. Intuit has taken several new precautions, including directional signage, reduced touch points, and enhanced sanitation. They've even re-installed their exhibition Outsider Art: The Collection of Victor F. Keen to increase spacing and allow more distancing.
Driehaus Museum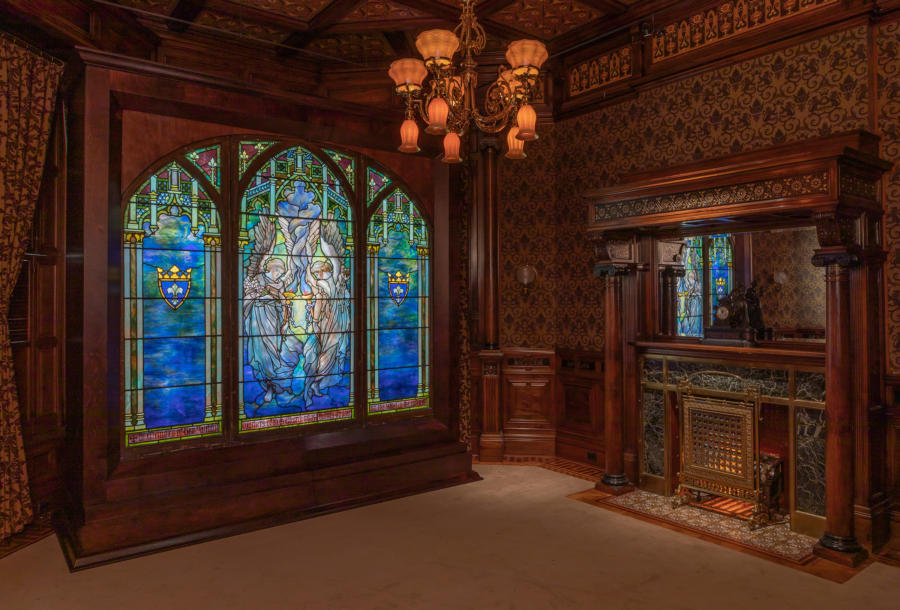 Photography by Michael Tropea at the Driehaus Museum, 2019
Now open
Chicago's Driehaus Museum celebrates the art and architecture of the late 19th century through present day. Housed inside the stunning Nickerson Mansion just off The Magnificent Mile, the ornate interior is just as fascinating as the exhibits. All galleries are open to view as well as the special exhibition, PAN: Prints of Avant Garde Europe, 1895-1900.
Chicago Architecture Center museum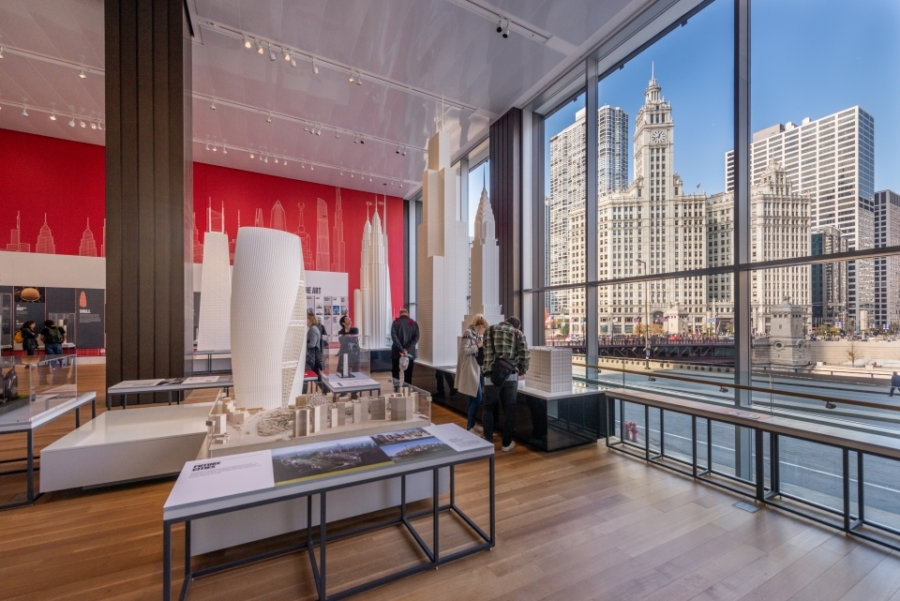 Photo credit: James Steinkamp
Now open
The riverfront Chicago Architecture Center is home to an array of fascinating exhibits about the city's most legendary buildings. Explore the Skyscraper Gallery, check out an interactive model of the city featuring 4,000 structures, and take a look into the future of urban life.
Wrightwood 659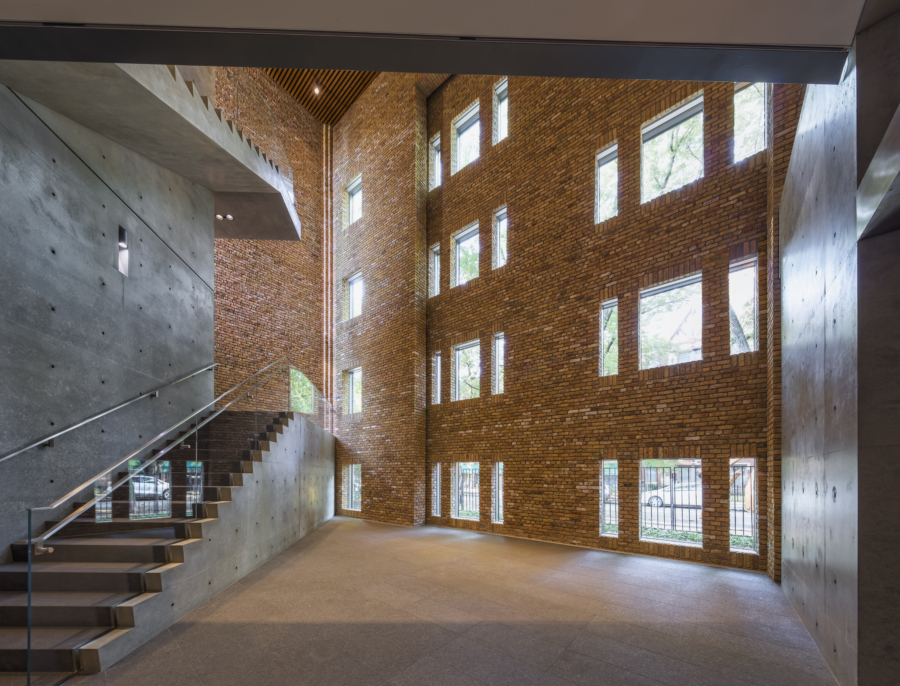 Wrightwood 659
Now open
This cutting-edge space will be reopening soon with a brand new exhibit. Wrightwood 659 presents Yannis Tsarouchis: Dancing in Real Life, the first U.S. exhibition devoted to the work of one of the greatest Greek painters of the 20th century. Plus, the museum itself is a work of art and worth a visit just to admire the architectural beauty.
American Writers Museum
Now open
The American Writers Museum, the first institution of its kind, celebrates American writers and their works. The museum's interactive exhibits strive to honor the full breadth of American writing from the past to the present. Their latest exhibit focuses on the impact of immigrant and refugee writers.
McCormick Bridgehouse & Chicago River Museum
Now open
Learn more about the Chicago River and its famous movable bridges at the McCormick Bridgehouse & Chicago River Museum. The five-story museums allows visitors to explore a historic bridgehouse, watch the massive gears of a moving bridge, take in stunning water views, and learn about the history of the Chicago River. Be some of the first to see a brand new exhibit refresh throughout the museum.
More Chicago museums open now:
Glessner House is now open
Ukrainian Institute of Modern Art is now open
Oriental Institute is now open
wndr museum is now open
Smart Museum of Art is now open
DuSable Museum of African American History is now open
National Museum of Mexican Art is now open
Adler Planetarium is now partially re-opened
National Museum of Puerto Rican Arts & Culture is now open