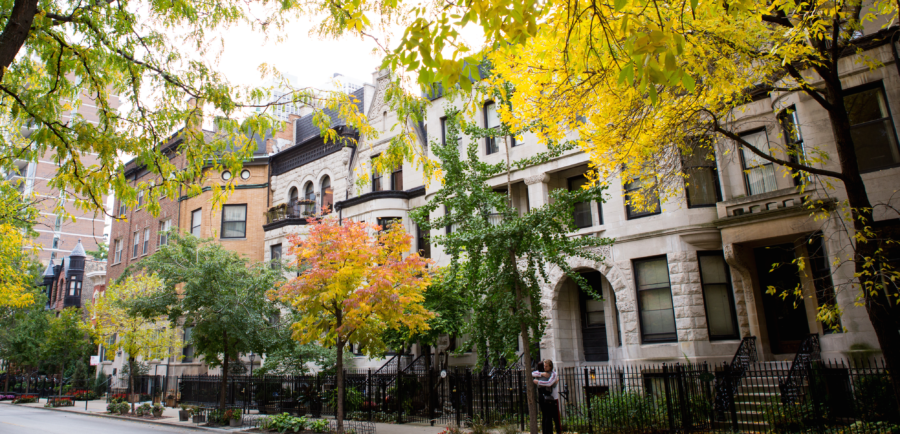 As its name suggests, Chicago's Gold Coast has an illustrious history. In the late 1800s, Potter Palmer, one of Chicago's wealthiest businessmen, built his mansion on the lakefront just north of downtown. Soon the rest of Chicago's glitziest followed suit. 
Today, the Gold Coast is a delightful mix of aspirational and historic, evolving into a neighborhood of high glam, bougie restaurants, and upscale shopping housed near (and sometimes inside) ornate buildings that have stood the test of time. 
Here's how to spend a day in Chicago's Gold Coast neighborhood.
Brunch
Blue Door Kitchen and Garden, photo by Skylar Taft
The Gold Coast is a nice combination of residential and commercial, so there's no need to get started earlier than brunch time. Fuel up for the day, because you'll be walking a lot!
On the weekend, choose from an indulgent steakhouse brunch (a king crab omelet and oysters at Maple & Ash), farm-to-table fare from Oprah's former chef (spaghetti squash benedict or croque madame at Blue Door Kitchen and Garden), or savory smoked meats (think potato hash and eggs or pulled pork shoulder at Chicago q).
Museum break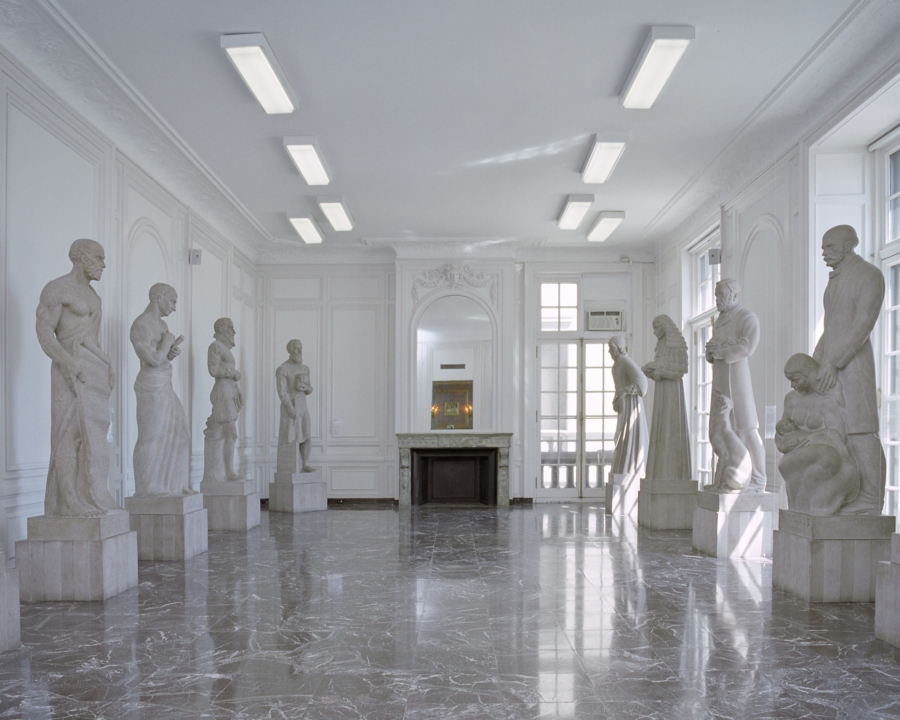 International Museum of Surgical Science, photo by Ryan Robinson/Michael Robinson
After you've gathered your strength with a hearty meal, head to two nearby museums to absorb mind-bending medical history and influential architecture. First, take a guided tour of the historic Charnley-Persky House, the striking mansion created by two of America's most famous architects — Louis Sullivan and his young apprentice Frank Lloyd Wright. The symmetrical design is unlike any other creation of the era, making it a truly unique Chicago landmark.
Just down the street, the International Museum of Surgical Science is another one-of-a-kind stop: a museum dedicated to the history of surgery and its medical breakthroughs, housed inside a lakefront mansion. It will make you grateful for the brave souls who endured brutal procedures with archaic-looking tools. 
Take a walk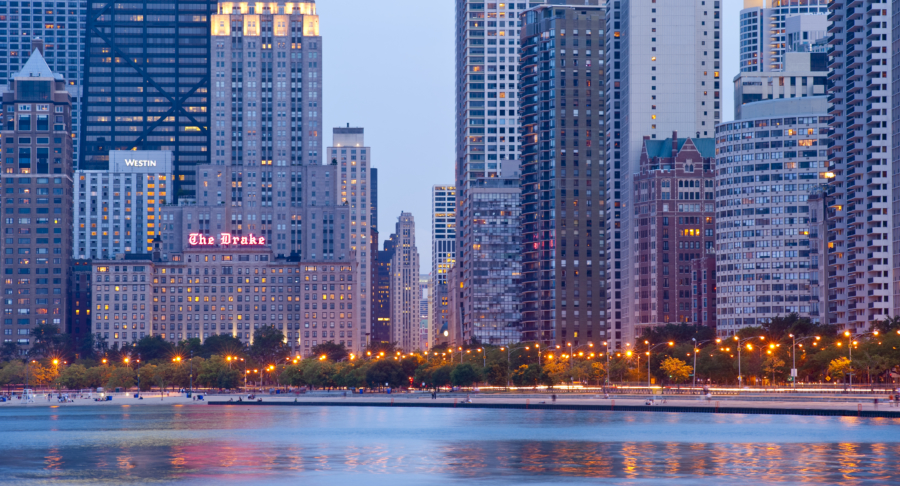 The Gold Coast hugs the city's gorgeous waterfront, making it the perfect starting point for a stroll on the Lakefront Trail. From the International Museum of Surgical Science, take the pedestrian tunnel under Lake Shore Drive to emerge onto the sandy shores of Lake Michigan. You'll be positioned for some stunning skyline views, so make sure to have your camera ready. From there, walk south toward Oak Street Beach to soak in the views and continue your Gold Coast exploration.
Shopping break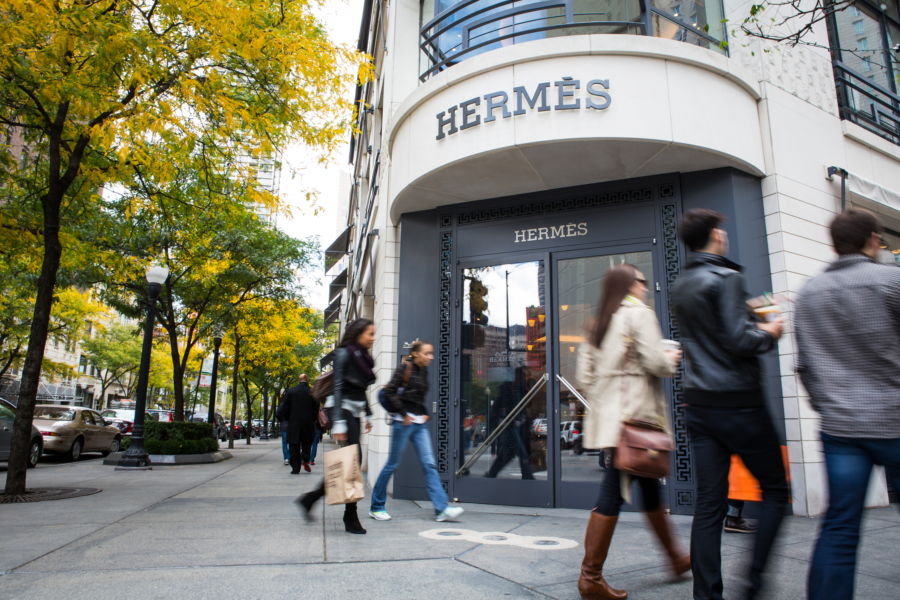 Chicago's storied Magnificent Mile stretches to the Gold Coast, which makes the glam neighborhood perfect for shopping. One of the neighborhood's most popular shopping destinations of the Oak Street district, where you'll find luxury brands and couture showrooms on charming tree-lined streets. The picturesque area is worth a visit, whether you're in the market for a new designer bag or just window shopping.
Early dinner and drinks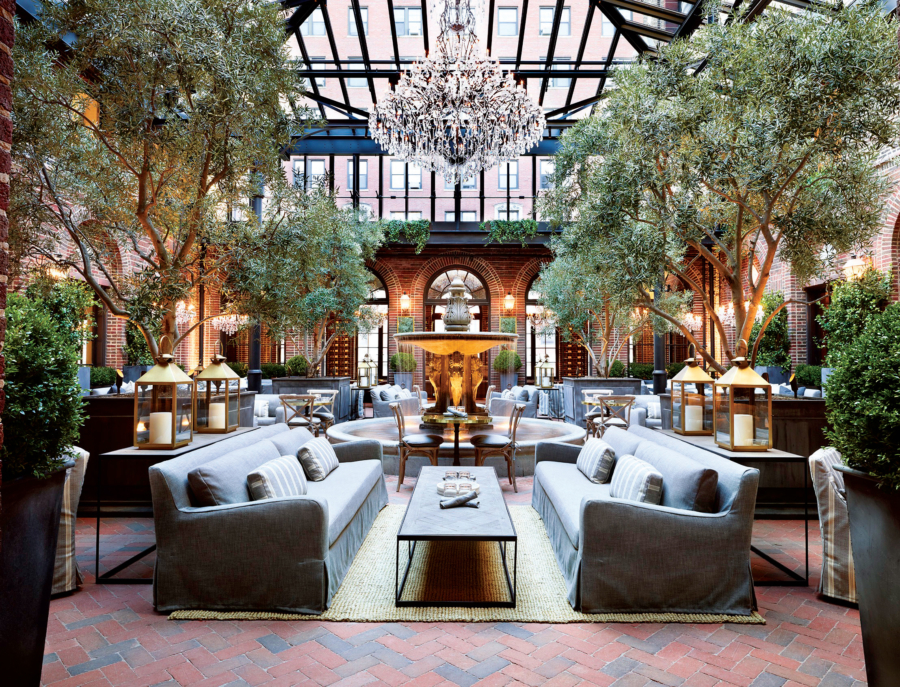 3 Arts Club Cafe
Dinner options abound in this neighborhood, so haul your shopping bags to the bar and recover a bit with delicious drinks and food. Carmine's offers classic Italian food — a Chicago staple. Luxbar describes itself as a quintessential American bar, fully stocked with food options and cocktails. It's all about the vibe at the gorgeous 3 Arts Club Cafe, located inside Restoration Hardware. And The Drake hotel is a nice spot for dinner and drinks at the historic Coq d'Or, offering supper club fare and Prohibition-era Chicago cocktails.
Catch a show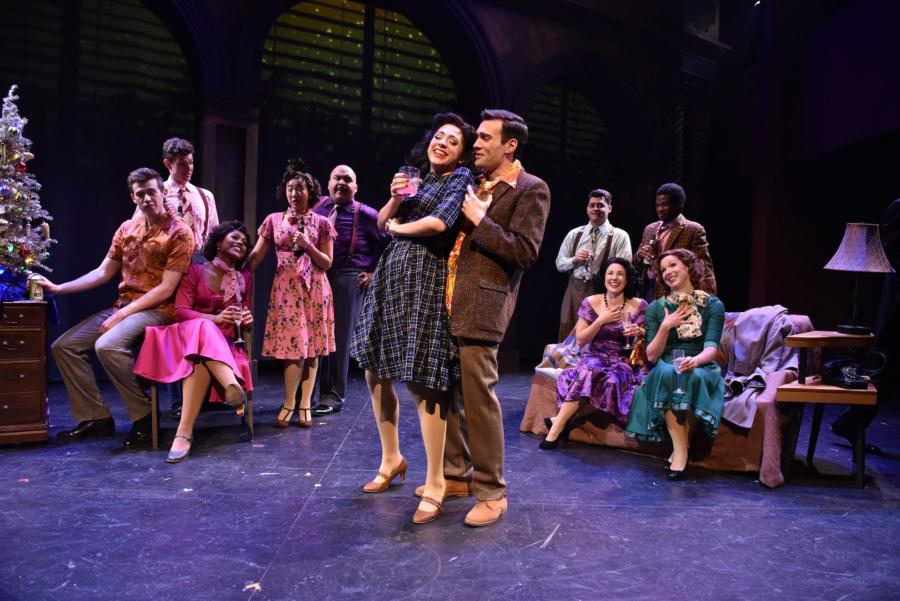 If you aren't too wiped out from a full day, take in a show at the Porchlight Music Theatre (for now, check out their virtual offerings). For the past 25 years, this hidden gem offers live musical theatre productions in a bold yet intimate style. The group stages their edgy productions at the Ruth Page Center for the Arts, one of Chicago's most legendary dance centers. It's the perfect way to end a day full of glamour and culture in Chicago's beautiful Gold Coast.
Want to keep exploring? Learn more about Chicago's diverse neighborhoods.